Leap AI Partners with Zapier: Bringing AI to No-Code ⚡️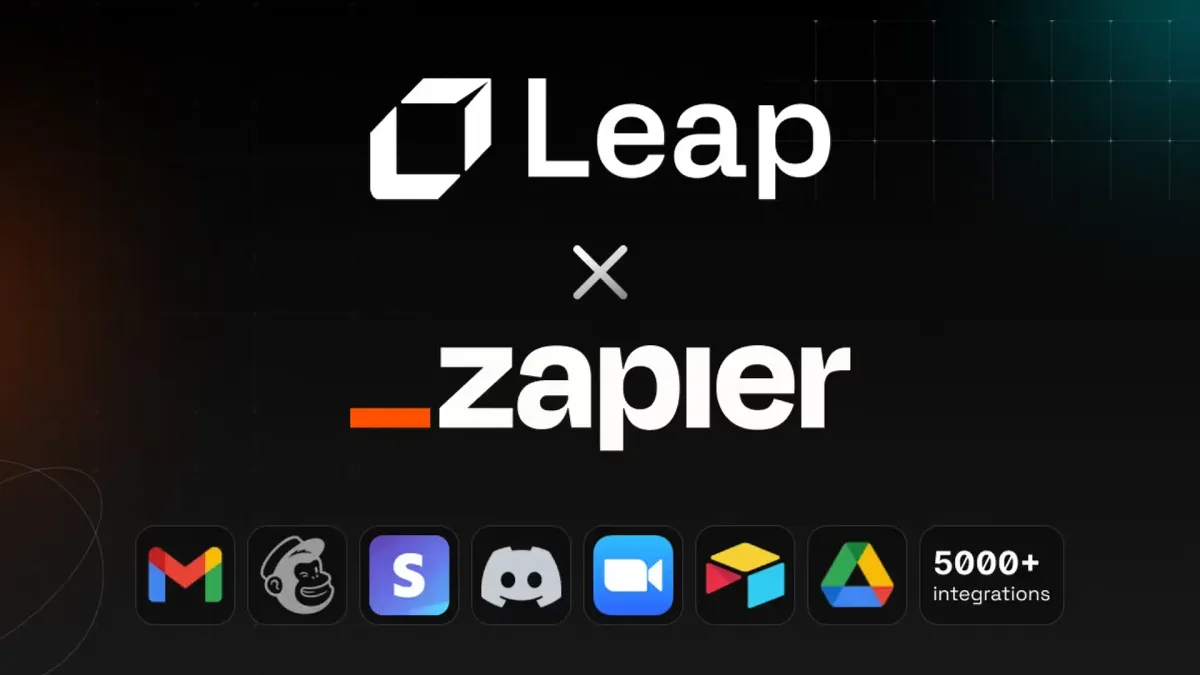 Leap AI is excited to announce we're partnering with Zapier!
With the Leap x Zapier integration, adding AI into your app just got 10x easier. Integrate Leap with 5,000+ apps like Gmail, Google Sheets, Stripe, Webflow and more.
Build the next Lensa or Playground AI, with built-in API capabilities like image generation, model fine tuning, and image editing all using no-code!
Getting Started 🏁
Here's what you'll need to get started:
An account on Leap
An account on Zapier
Check out the full guide on how to build a Lensa AI Clone here. 👀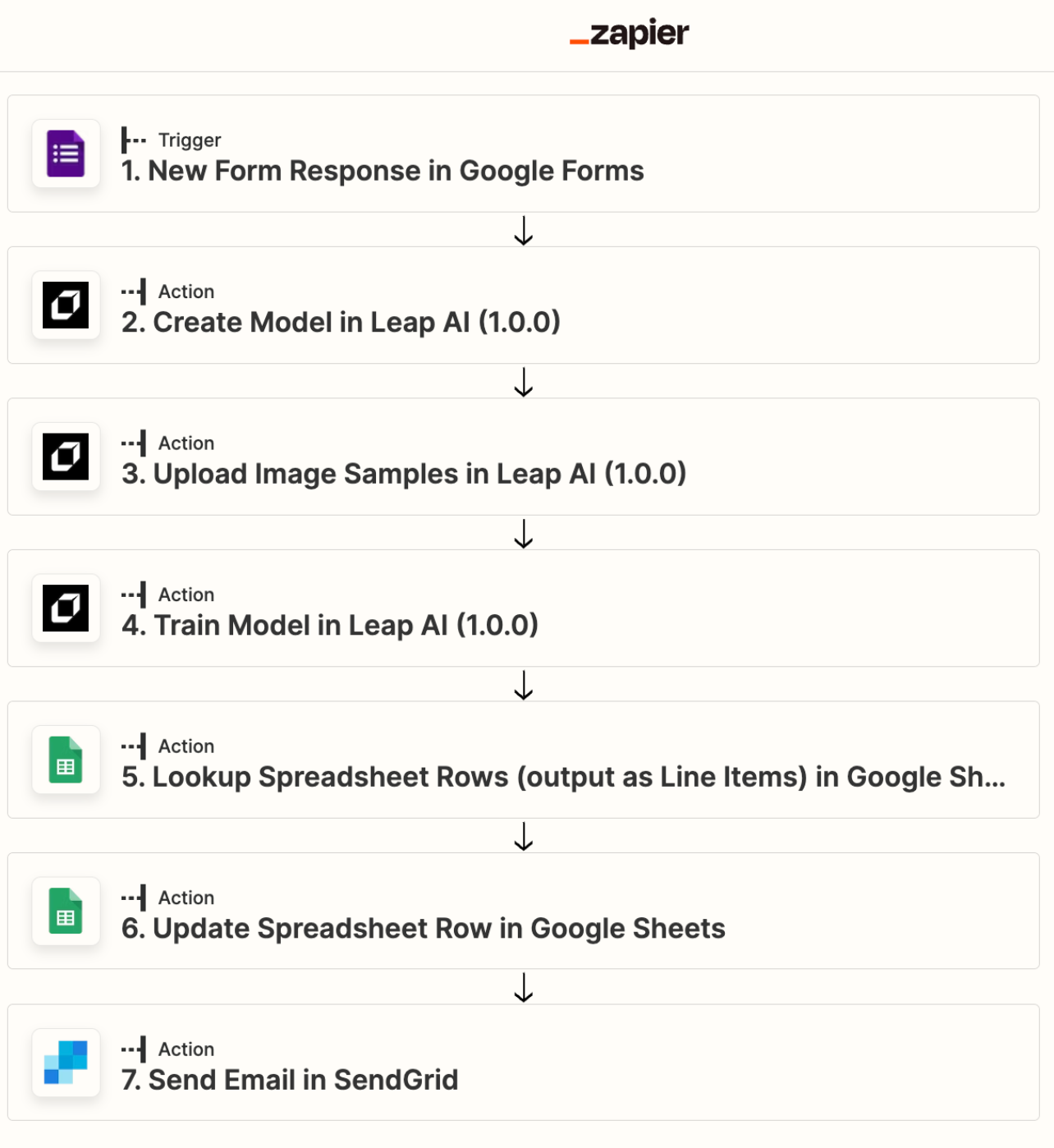 Try it out for yourself and let us know if you have any questions.
Head over to the Integrations tab on Leap, sign in with Zapier, and go live in minutes!
Watch how easy it is to get started:
For additional support please join our discord
PS. we'll be dropping new guides all week on how to use Leap & Zapier to build a Slack bot that generates images and fine-tunes models using Google Forms and Gmail, and more!
Stay tuned and check out all of our guides here 😎
What is Leap AI?
Leap AI is one platform and API for everything AI.
Generate amazing images, train your own models for headshots and style consistent assets, or generate music from our dashboard or with best-in-class APIs and SDKs.
We take care of the infrastructure, so you can focus on building your app.
Music Generation
Generate music with AI simply by typing in what you want.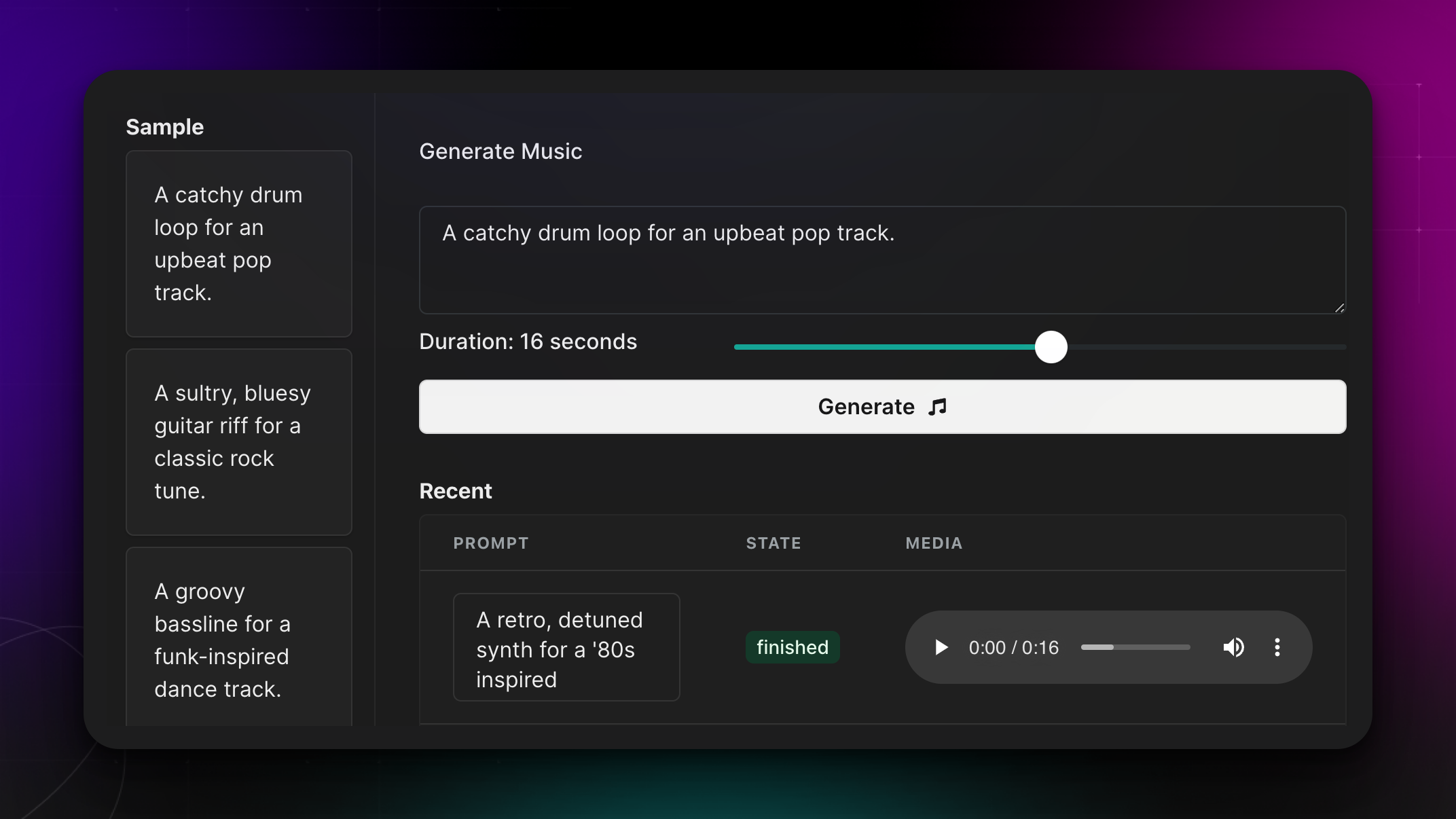 Image Generation
Generate images from text from best-in-class models like Stable Diffusion.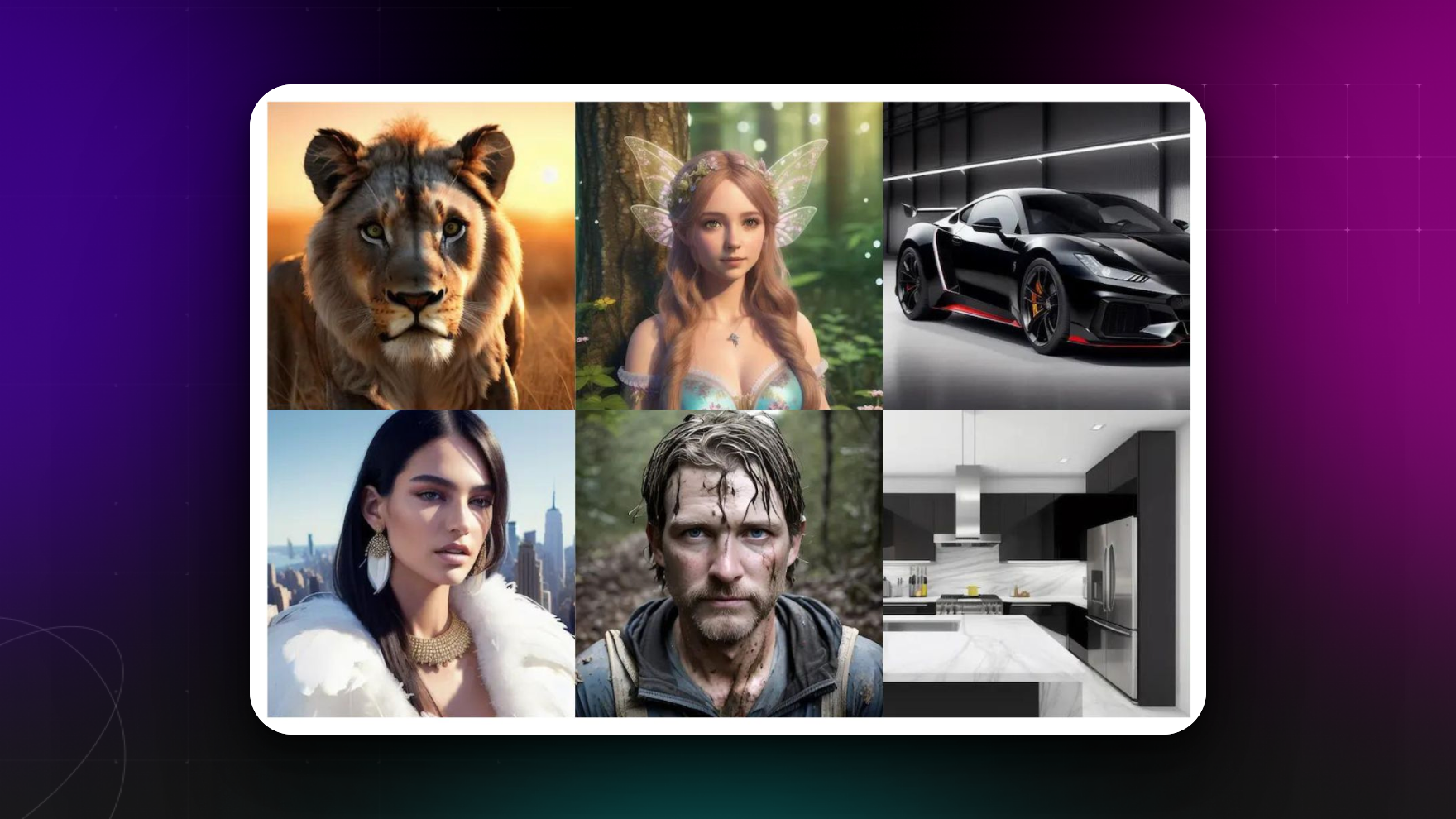 Model Training
Train your own model to generate images of people, objects, or styles using your own data. Great for avatars, headshots, product shots, style consistent assets, and more.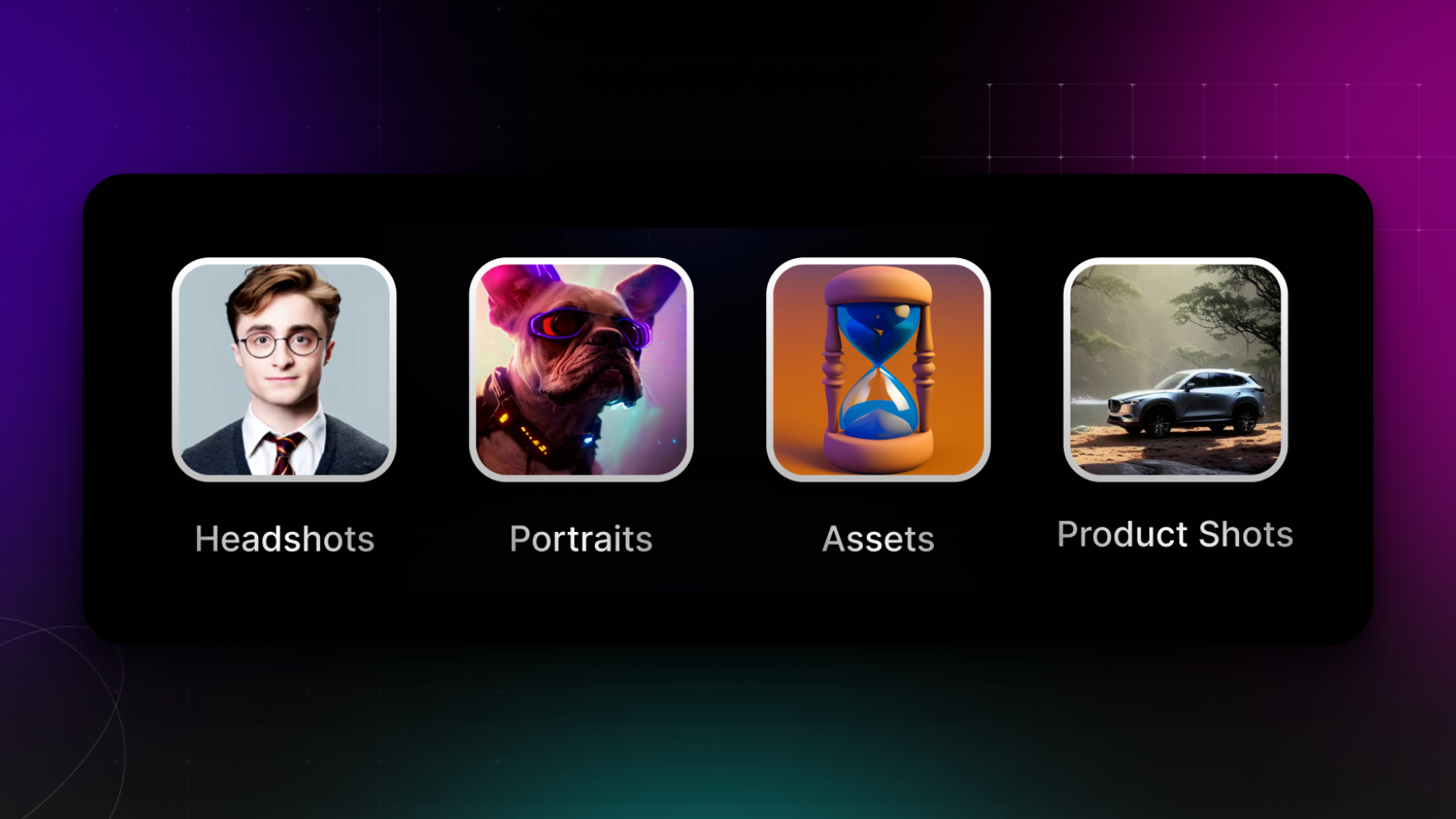 Have any questions?
Reach out to us on twitter at @leap_api or shoot us an email to help@tryleap.ai
We can't wait to see what you build.
Brought to you by: