Generate Images with Stable Diffusion XL API on Leap AI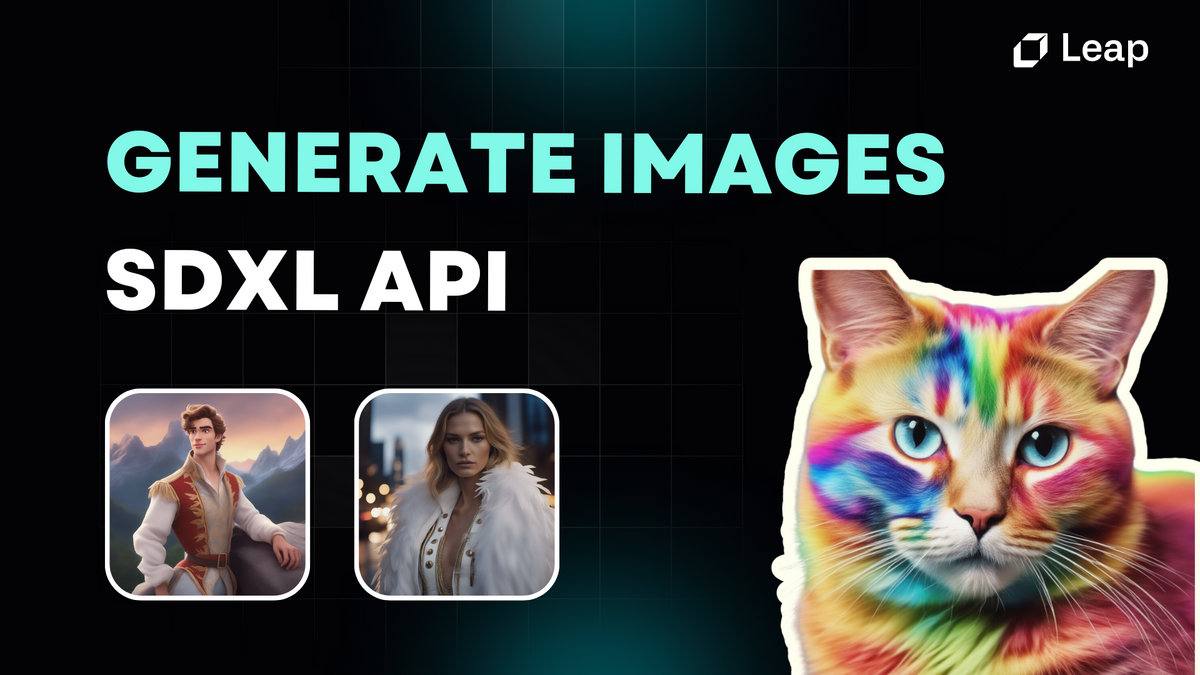 Generate Images with top open source models like SDXL, Stable Diffusion 1.5, Realistic Vision, & more using Leap API!
Leap launches SDXL via Dashboard and API.
We have exciting news for creators and developers using Leap AI.
We are launching the highly-anticipated Stable Diffusion XL 1.0 (SDXL 1.0) foundation model on our platform. Developed by Stability AI, SDXL 1.0 is the next step in the evolution of image generation with AI.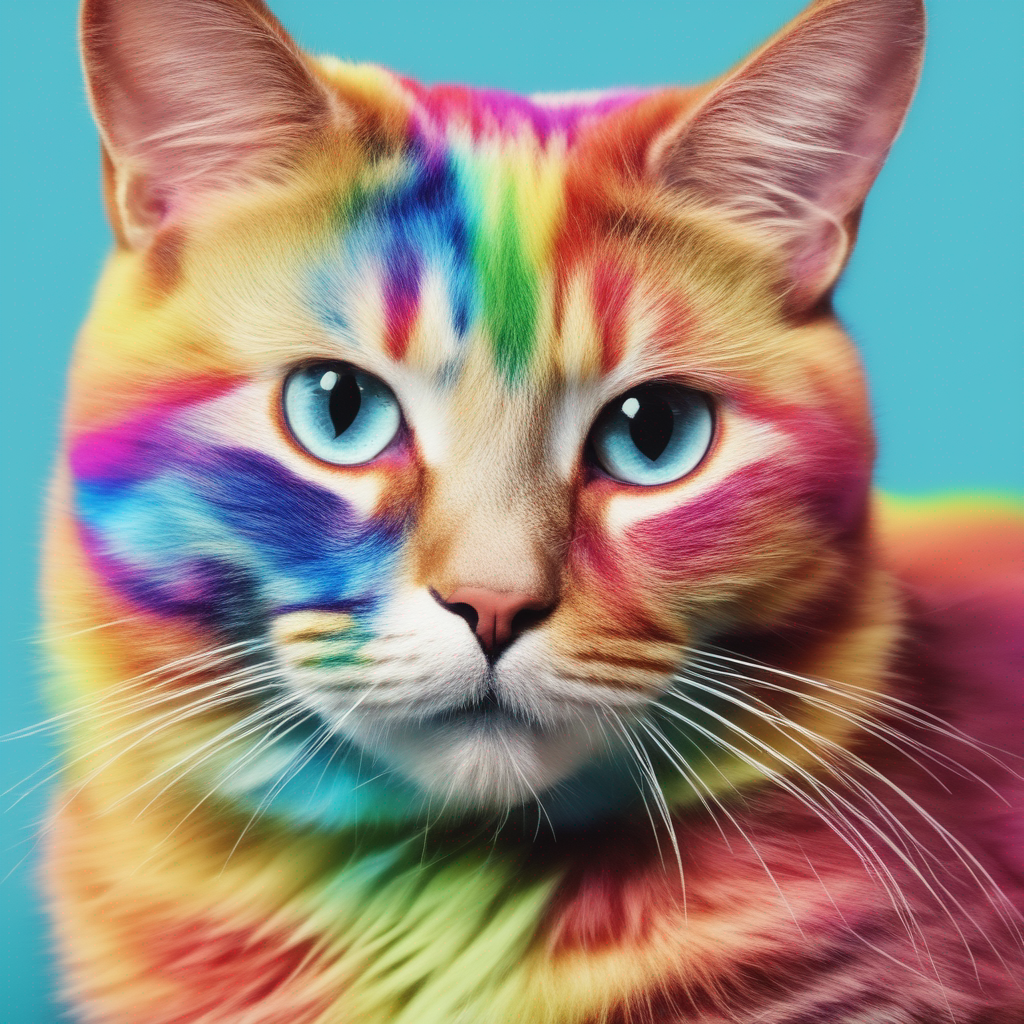 SDXL is a sophisticated advancement of Stable Diffusion. It allows you to create intricate images with complex concepts in various art styles, including photorealism. Now, you can generate high-quality images that surpass the older image models like Stable Diffusion.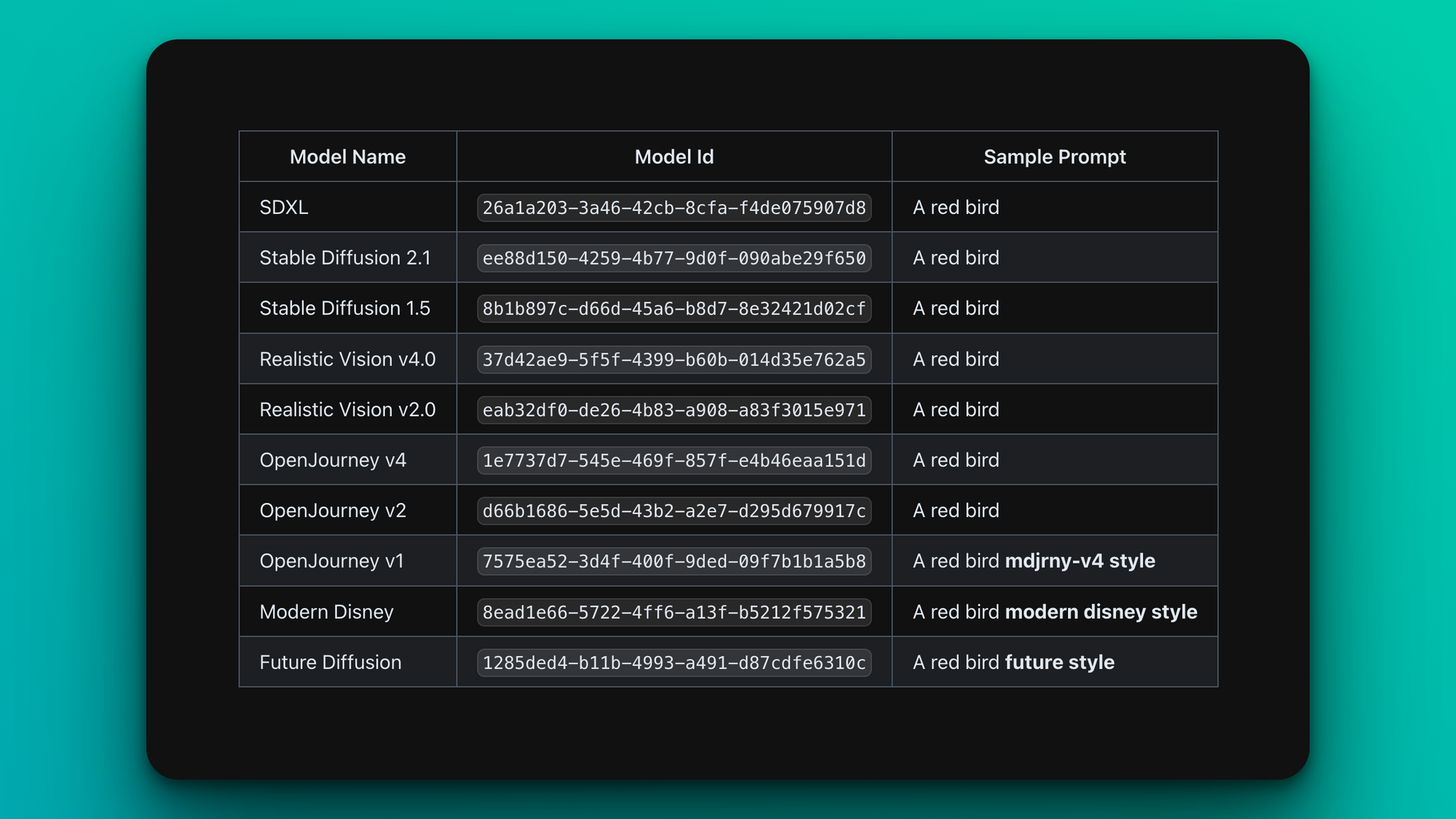 A key feature of SDXL is the user-friendly prompting requirements. You can control the result using simpler prompts that keep the generation process true to your intentions. The model is also notably good at generating difficult concepts such as hands, text, and spatially-arranged objects and persons.
Typically, setting up this model requires complex infrastructure. But with Leap API, you can implement it with just a few lines of code.
One simple API to add AI to your apps – this has always been our goal at Leap.
For developers on our platform, this means enhanced creative possibilities while we handle the infrastructure. Enjoy seamless image generation in less time and with simpler integrations.
SDXL Use Cases:
Advanced AI Art: Create intricate compositions using short prompts. For the first time, you can control your AI art creations with broader vocabulary and simpler instructions.
Character-Consistency: The SDXL 1.0 model allows you to weave complex scenarios and images for gaming narratives. Icons, avatars, game assets,  – the possibilities are endless.
Social Media Assets: The model's sharp focus on photorealism makes it ideal for creating visually-captivating social media assets.
Product Shots: Enhance your product imagery with intricate details and appealing designs. With SDXL 1.0 you can bring your product to life using simple words.
And so much more…
For instance, a prompt like stunning disney prince in the mountains is enough for SDXL 1.0 to generate an accurate visual representation.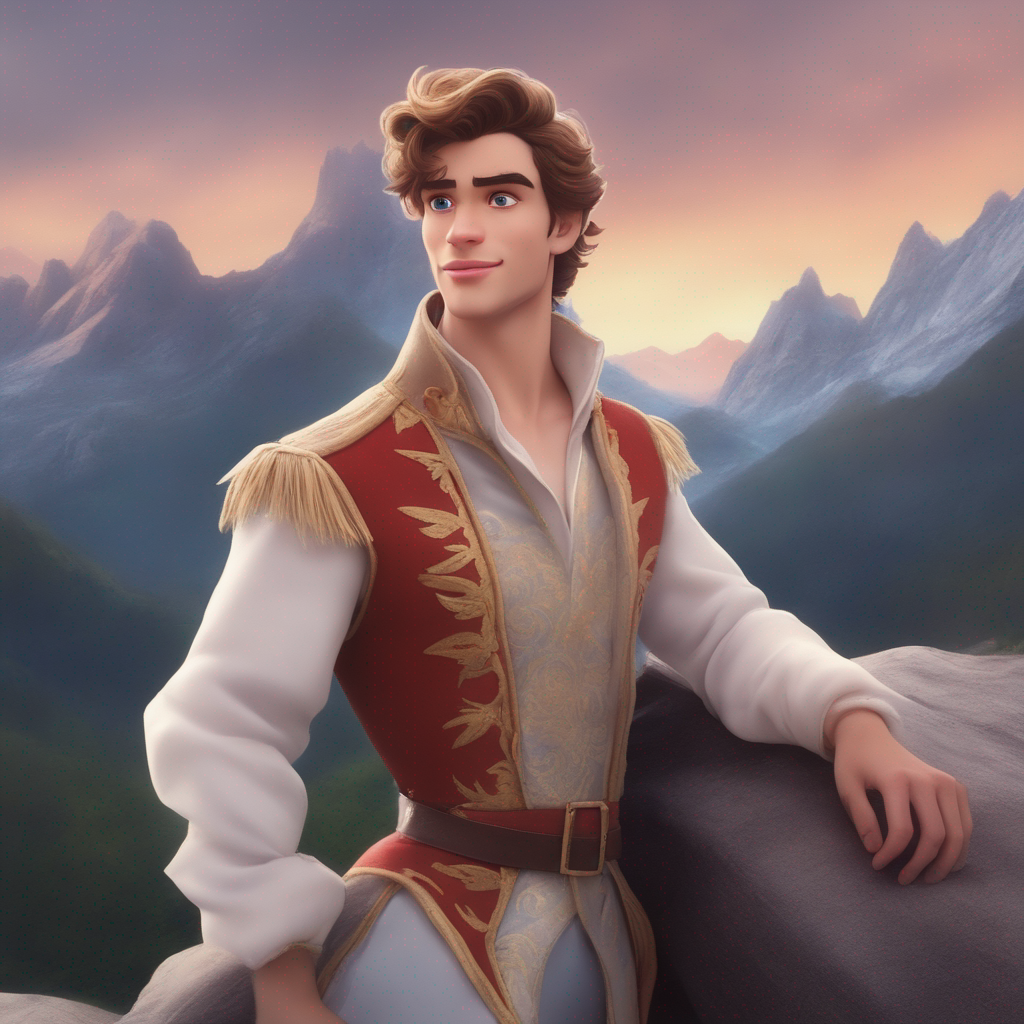 We continue to support our development community with helpful guides and prompt libraries.
Here's how to try out  SDXL 1.0 for yourself and start creating striking images:
Dashboard Option:
Select a starter prompt and generate directly on our dashboard.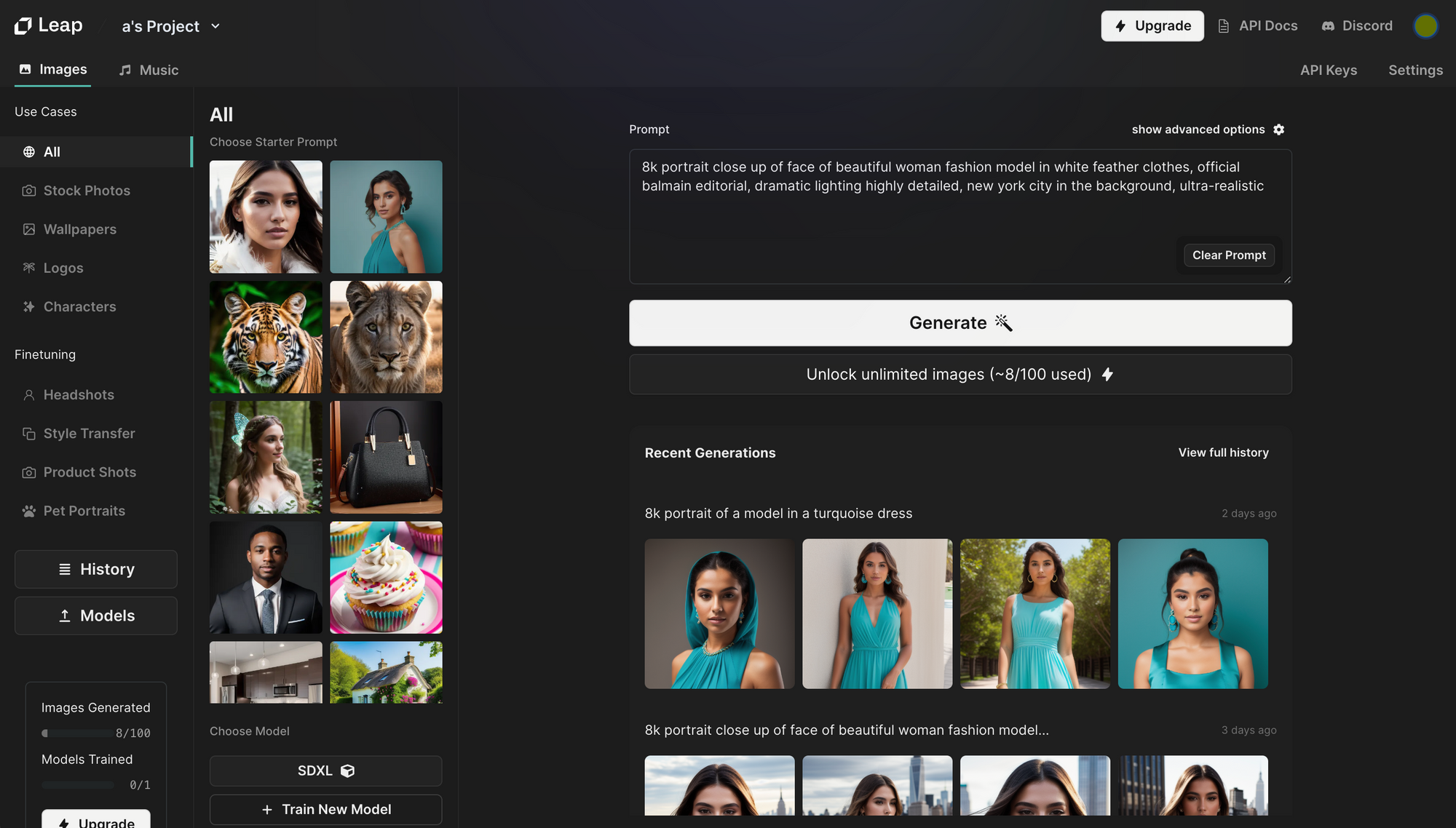 API Option:
Generate using our API or SDK. Read our docs or try a live example in Google Colab below:
As always, feel free to share your fantastic creations with us. We love seeing what you can imagine and create using Leap!
For any questions or additional help, our team is always ready to assist.
Happy Creating!
Prompt Consulting Support
For businesses, we offer dedicated support and prompt consulting to work hand-in-hand with your team to achieve the results you're looking for.
Reach out at help@tryleap.ai to inquire.
Wrapping Up 🚀
That's all for this blog!
Try it out for yourself and let us know if you have any questions.
For additional support please join our discord.